Capper sandwiching machine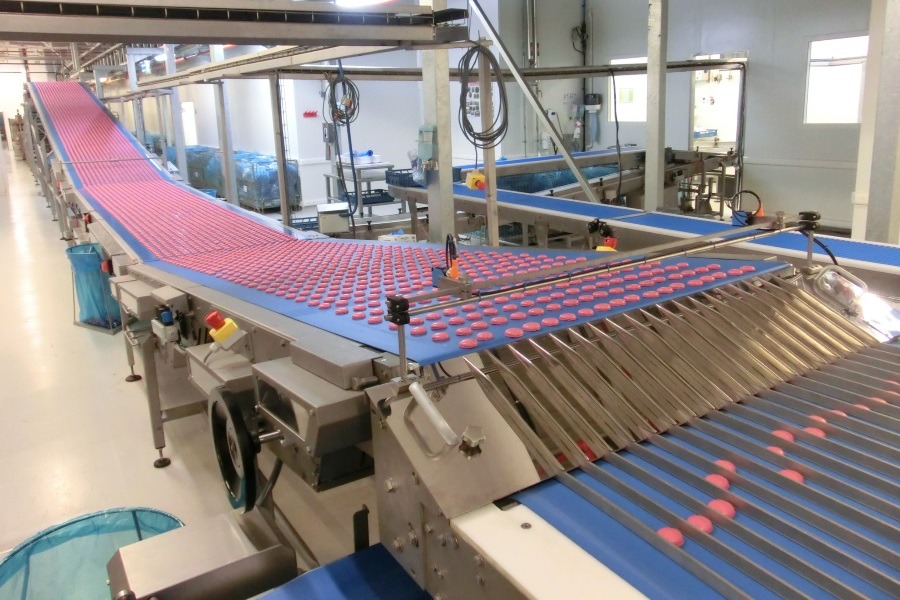 The full-width "capper" sandwiching machine is used for the production of sandwiches using round, square or rectangular biscuits. Available in short or long versions, it can accommodate up to four mobile depositing/capping heads. Dosing of cream, jam, chocolate, caramel, mallow, etc. using spot or layer technology with motion-tracking devices.
No product / No dosing
Possibility to make triple sandwich (e.g. alfajores)
Possibility to co-deposit
Several flavours in one product or different flavours in the same row
Choose the ideal solution to your production system according to your activity
Procys pays close attention to all your production issues (quick size changes, modification of parameters during production), maintenance (strong construction, standard components) and cleaning (hygienic design, cleaning in place).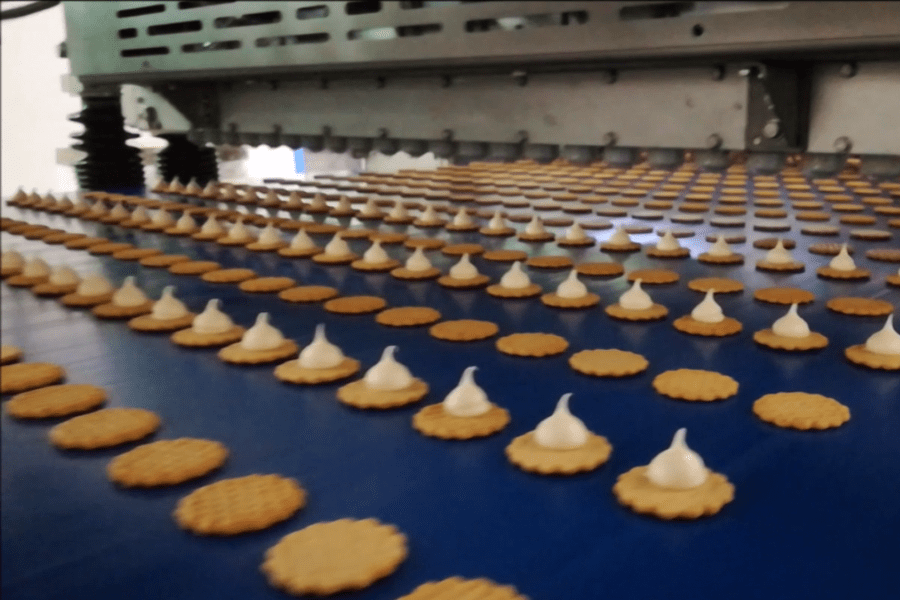 Consult the pages related to Capper sandwiching machine: