Pick & place / Demoulding
This involves taking a batch of products from an X location and moving it to Y location. This automated action improves productivity and eliminates low-value processes.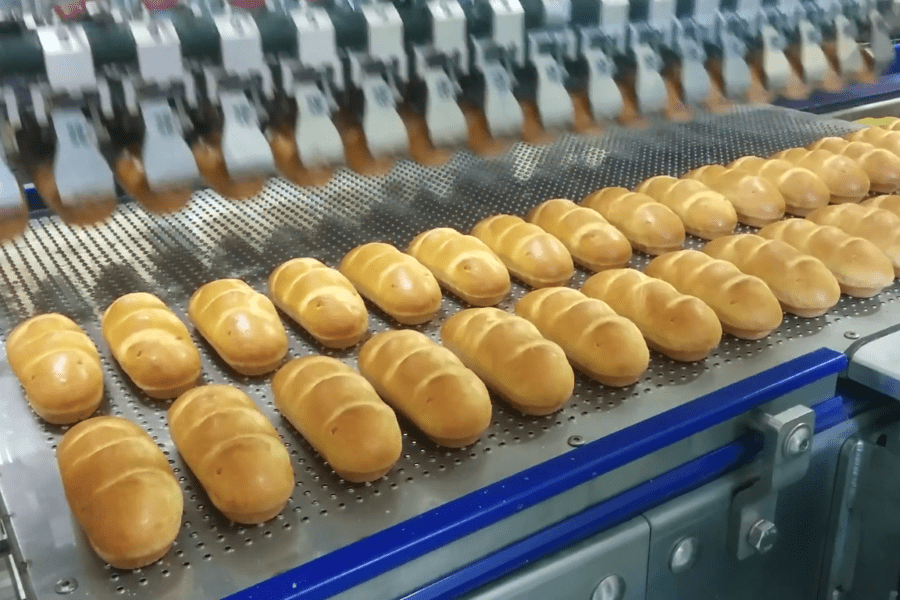 Respectful handling of your products
Demoulding row by row
Demoulding sheet by sheet
Demoulding by vacuum
Demoulding with claws
Together, let's create a personalized solution according to your needs.
Pick & place / Demoulding
The benefits
Food safety ensured
Flexibility of movements
Parts in contact with products are FDA approved
Construction without retention area
Flexible production system
Multi-format processing
Adaptation of the grip system to your products
Recipes flexibility
Consult the pages related to Demoulding: